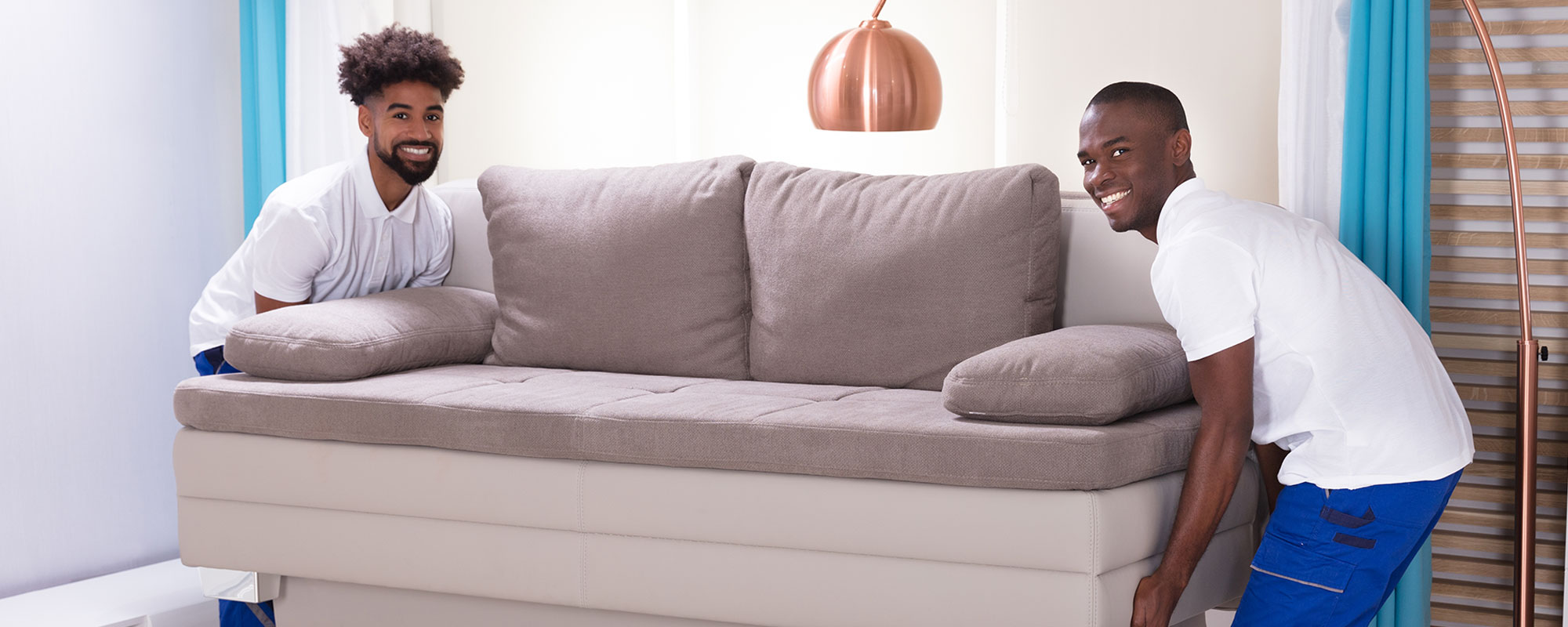 A complete site that will cover all the bases for relocation, whether it is a single item/package locally or across the country to an entire household / office relocation locally or internationally.
Relocation Station is also a lead generating website for our trusted partners, so you have the option of comparing several moving quotes.
Relocation Station will provide a service provider for whatever your needs are for your move, whether it is to move your household or commercial contents to the packing and wrapping of your household / office contents, the transport of your pets or motor vehicles, storage, insurance, and the list goes on.
Our service providers are all established in the removals and transport marketplace, Relocation Station's main focus is on the client and their needs of a "one-stop-shop" of services and information on relocations and the smaller services we provide to prepare and equip you so that the stress of the upcoming relocation can be at a minimum.
"With information comes options and with options comes freedom."
With Relocation Station, you will get a variety of services, with the attention of a team of experts. Our professionals are always updated, helpful, and thoroughly committed to offering the best solutions for those who are moving. Our services include moving locally, to other provinces, as well as storage options, courier services, pet transport, vehicle transport and insurance quotes as well as any moving services you may require.
The moving agents are all industry leaders and have become household names in South Africa. They have all been checked and tested so you can rest assured the company is well equipped to protect and take care of your belongings. Our service providers are there to relieve the stress of your move day and to provide you with the peace of mind and assurance that your needs will be met and taken care of.
– Cynelle Wendels (Owner)